Electronic Design
Smart Power Solutions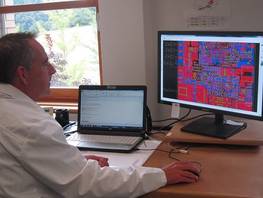 We develop customized electronics applications in our Hardware and Soft-
ware Development Department located in Dettingen.
In addition to standard protection circuits, the basic protection of the appli-
cation while the project is in operation, we also develop complex battery
management systems as part of our service.
These include, for example, integrated charging circuits, active or passive
cell balancing, and the communication between application and battery
pack. We also develop special geometrical and electrical requirements for
our customers.
We provide our customers with continuous support from the start of a pro-
ject to successful series production.
We are realizing your ideas in short development times and design with
you up to the end of product.


DYNAMIS Performance list 742 KB